GLOBAL WARMING WILL INCREASE LIGHTNINGS BY 50%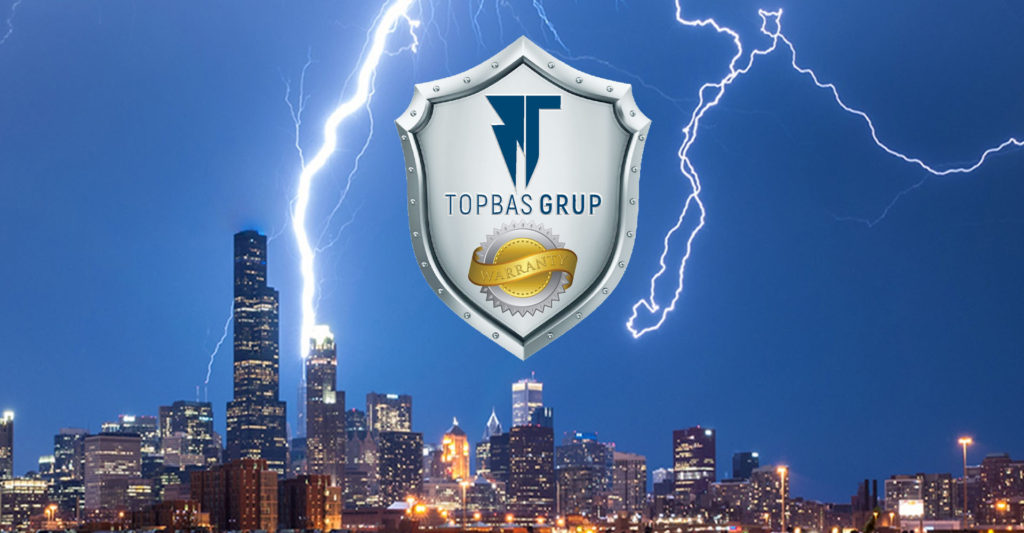 Experts predict more lightning strikes to be a new indicator of global warming.
According to the article published in the scientific publication named Science, 50% more lightning strikes are forecasted in the whole world at the end of this century.
Experts, who use 11 different climate models, forecast average temperature in the world to increase 4 degrees by 2100.
Increase of temperature means experiencing more humid and stronger storms, cyclones and hurricanes all over the world.
On the other hand, while lightning causes more people to die and forest fires, they also threaten natural life.